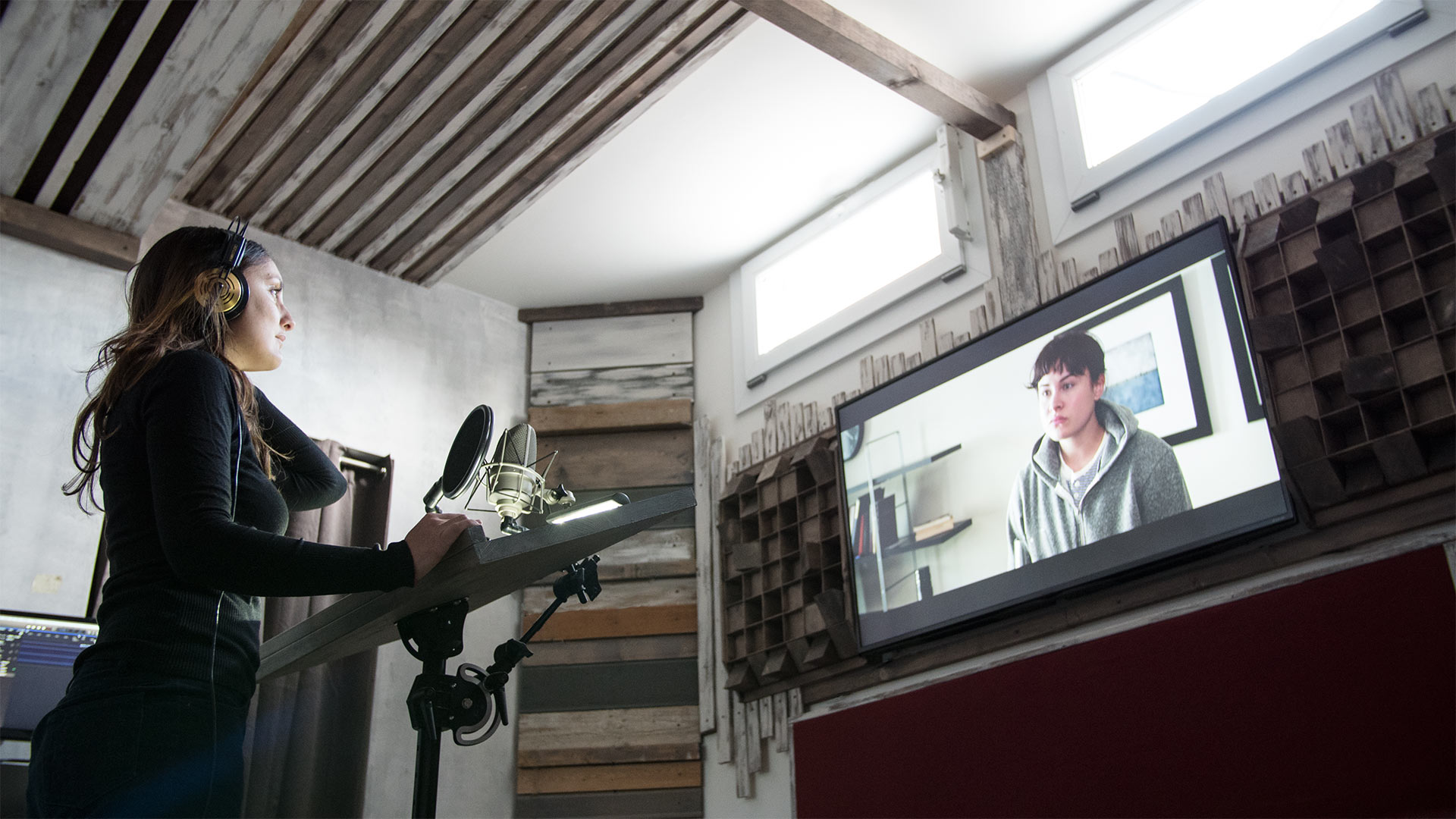 dubbing, voice over, subtitles
in Italian
Dubbing in Italian
Italian Dubbing is a recording studio in Padua (near Venice) specialized in the Italian art of dubbing. Our services include dubbing in Italian, voice-over in Italian, script translation and adaptation into Italian, dubbing/singing songs in Italian (with particular experience in kids' songs), subtitling in Italian and pre and post-production services for films and TV.
While we keep expanding and developing our studio, we follow each project with care and dedication, avoiding the increasingly rampant assembly-line approach imposed by budget restrictions/limitations.
What makes us different from other commercial studios? Italian Dubbing is a place where every artist can feel at ease as if they were at home. There is a green room with a kitchen and chill-out area, as well as a big garden for outdoor breaks. There are also comfortable accommodation facilities for those who come from afar and need to stay overnight.
We are deeply convinced that if our artists are put in the right conditions to carry out the creative process, the final product will be much more engaging, which will benefit both the client and the project itself.
During our more than 10 years of experience in the voice-over industry, we have optimized our production processes, so that we are able to provide professional services of the highest standards at a fair price.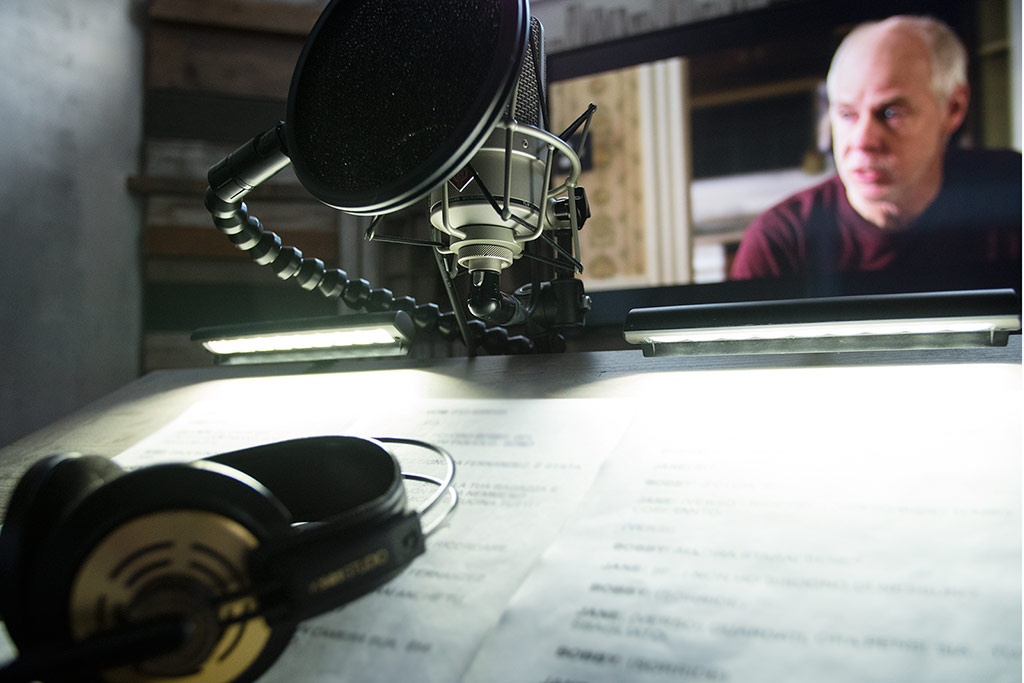 Italian Dubbing studio

The Core Team

We will take care of your dubbing project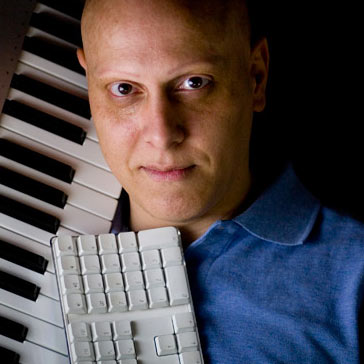 Paolo Bernardini

Manager | Audio Engineer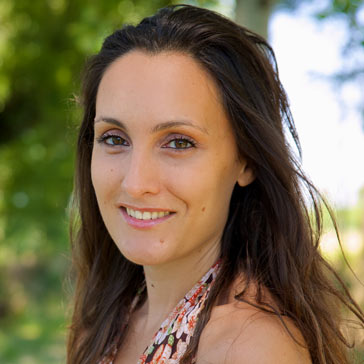 Paola Masciadri

Dubbing Director | Dubber | Singer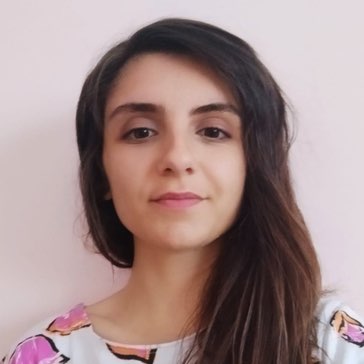 Sabrina Castagna

Dubber | Filmmaker | Public Relations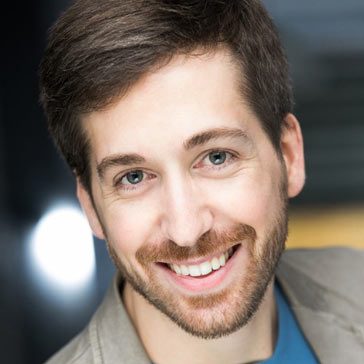 Erik Martini

Dubber | Subtitler | Singer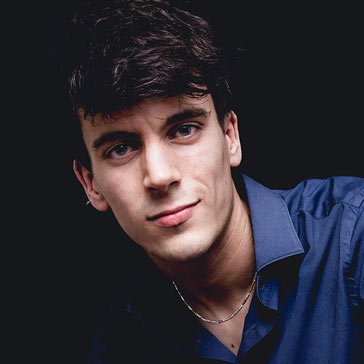 Giacomo Zilio

Audio Engineer | Musician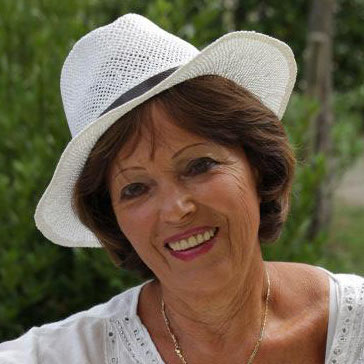 Beatrice De Marchi

Food Hero | Hospitality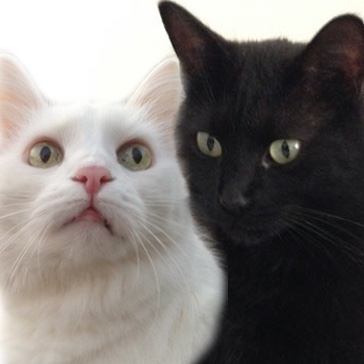 Ciotta & Tremotina

Quality Check (for food)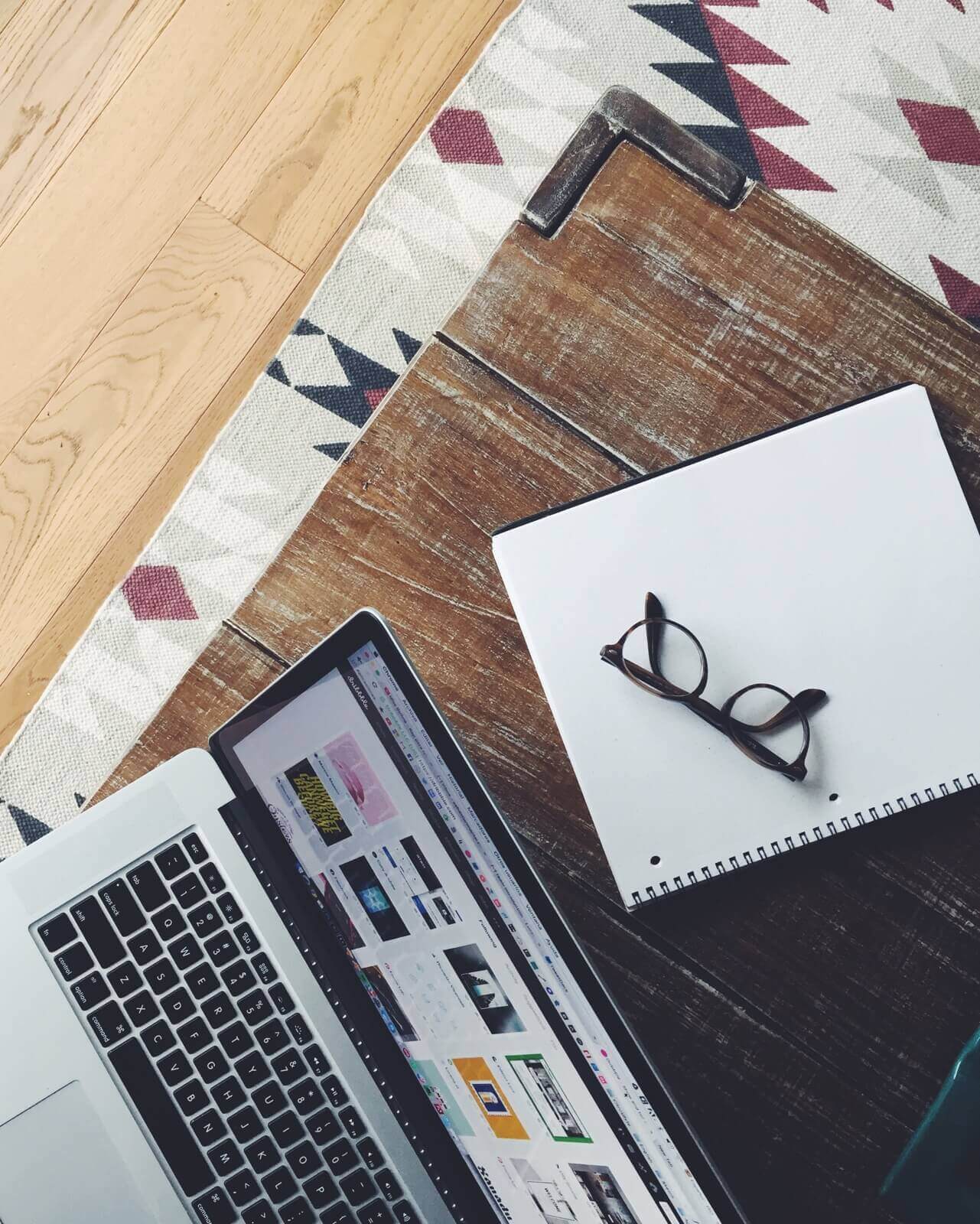 Give us a drop by anytime,
we endeavour to answer all enquiries within 24 hours on business days.